NWR Home Page → NWR Namibia Wildlife Resorts Photo Gallery
NWR Lodge, Resorts and Campsites Photo Gallery
Namibia Wildlife Resorts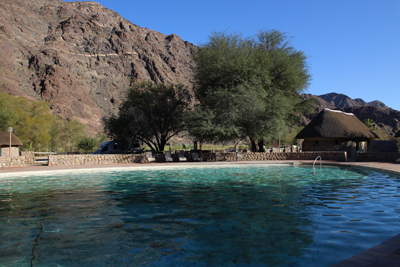 Inviting Pool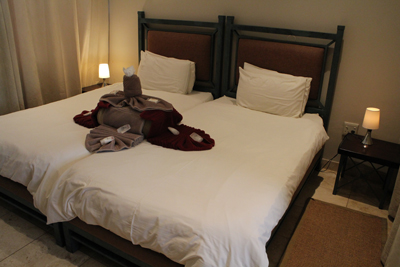 Sleep in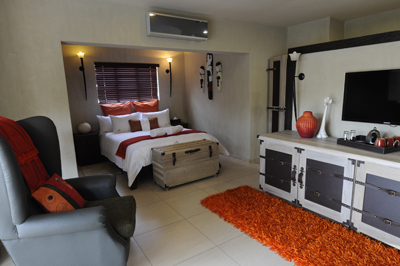 Lovely chalets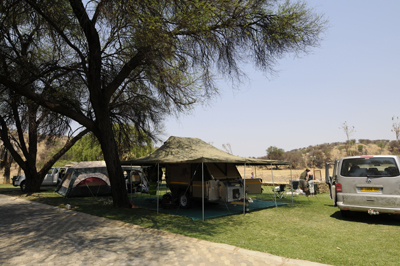 Camping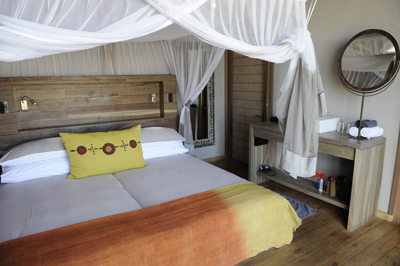 Wonderful, comfy rooms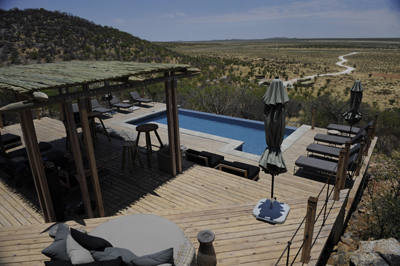 chill by the pool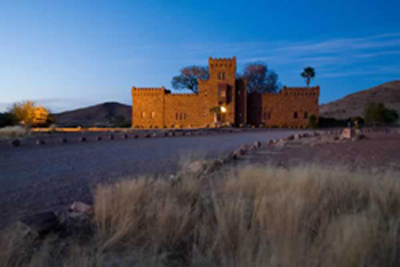 Duwisib castle from a distance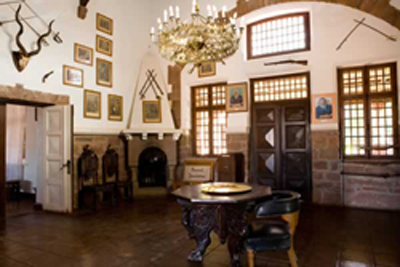 inside the spectacular Castle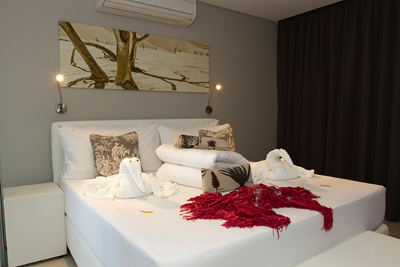 Rest after a long day at Gross Barmen

Getaway from the heat, have a swim!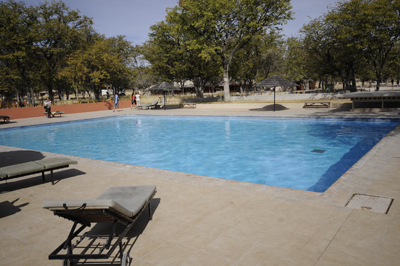 Fancy a swim?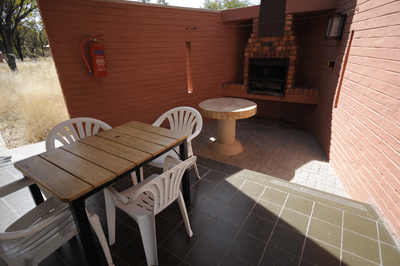 eat outside at your chalet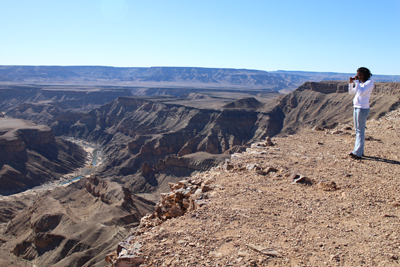 Overlooking the canyon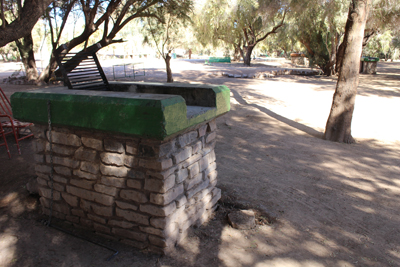 You can braai/BBQ anytime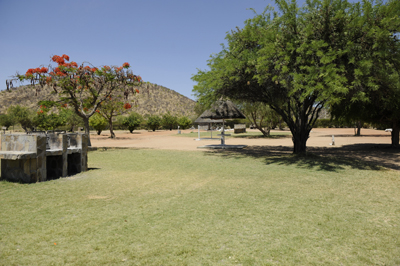 Camping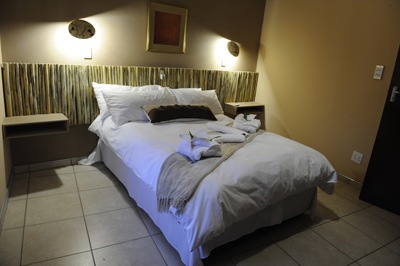 Comfy beds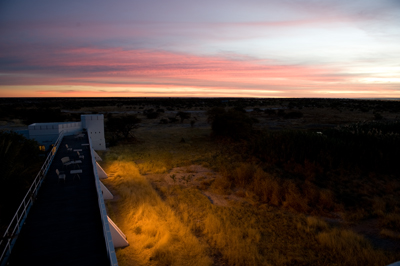 Sunset over the savannah from the lookout tower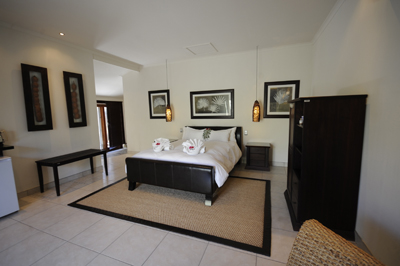 Historic place - Modern rooms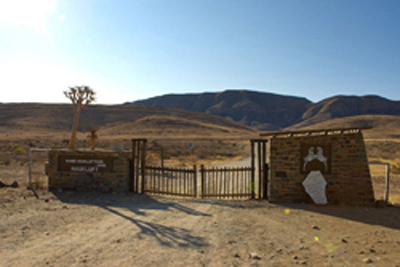 Entrance to the park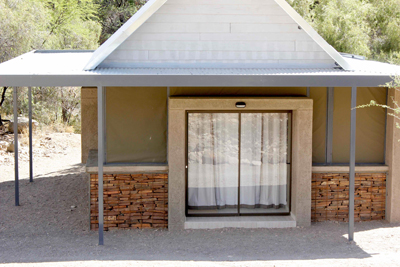 Chalet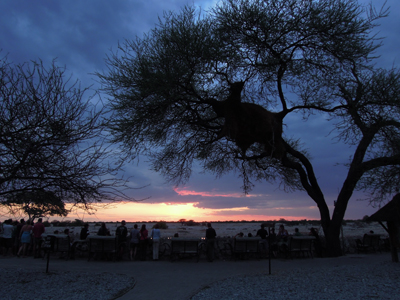 Floodlit waterhole sit all night and watch the animals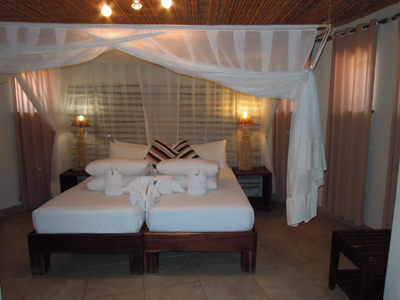 Romantic Rooms

Place for a picnic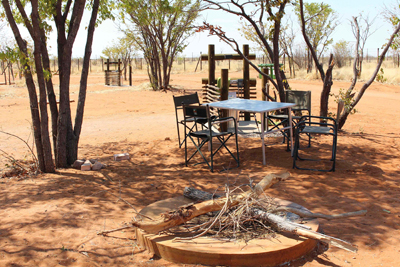 Bonfire anyone?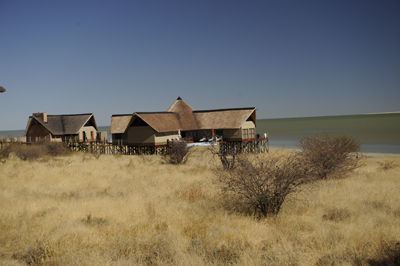 Quiet peaceful unique location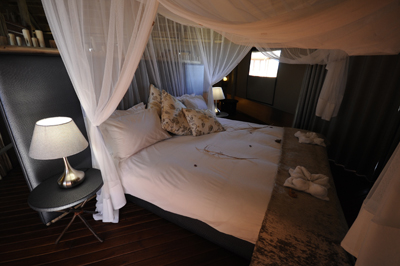 Welcoming beds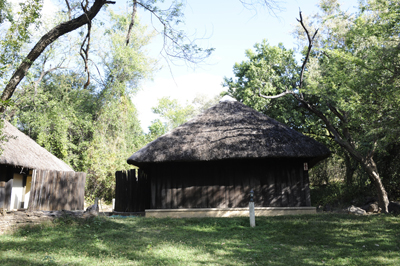 Chalets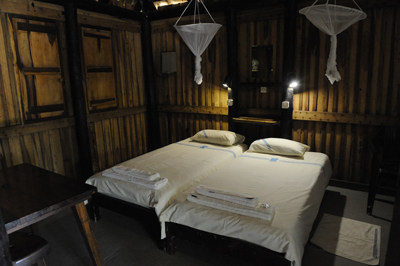 Sleep well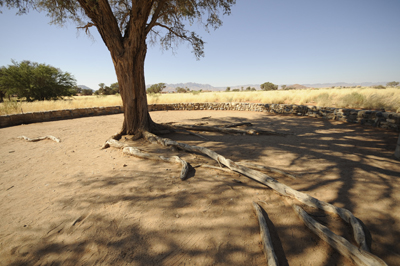 Camping at the deserts edge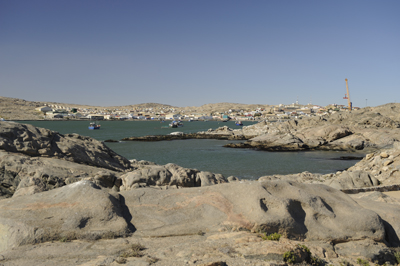 Stunning location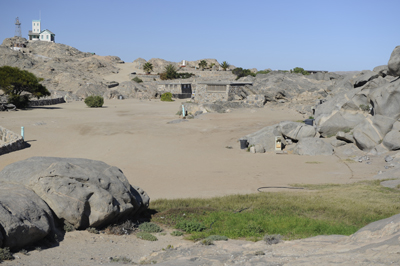 Camping site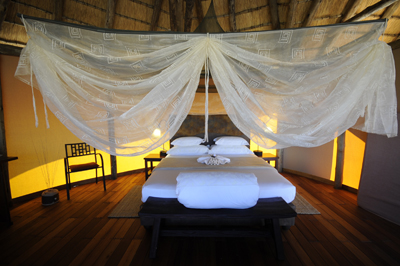 Romantic tented chalets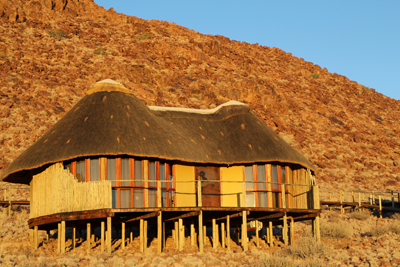 The great outdoors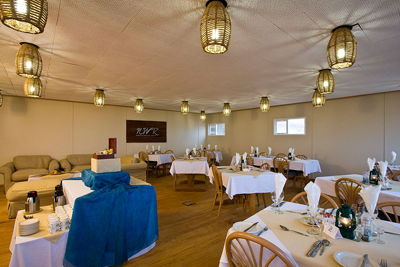 Beautiffuly furnished dining area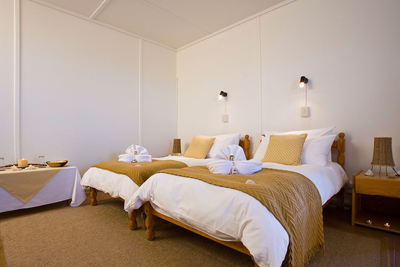 Stylish bedrooms await you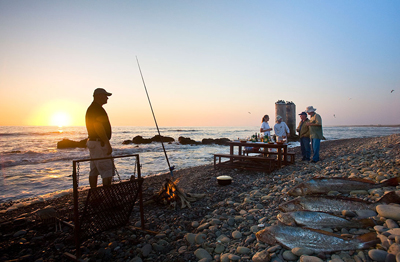 Picnic by the fantastic beach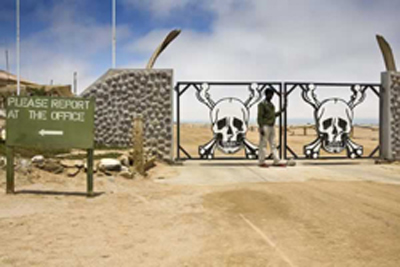 Where the excitement starts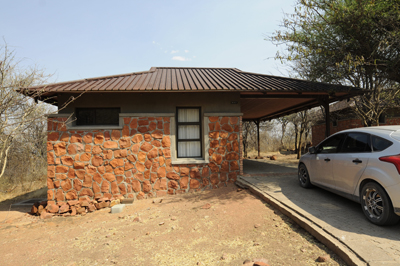 The Chalet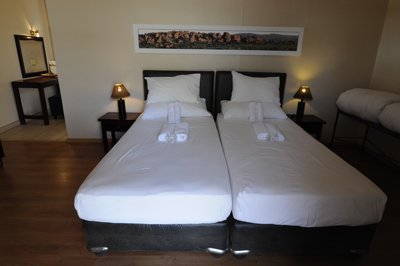 Comfy Beds